Are you cooking from scratch more since the lockdown began? If yes, you're not alone.
A recent survey by the RSA shows that 42% of participants said they value food and other essentials more since the pandemic, with 38% cooking from scratch more. People have noticed significant changes during the lockdown, including cleaner air, more wildlife and stronger communities.
Professor Tom MacMillan from the Royal Agricultural University, and research lead for the RSA's commission, said:
"People are trying new things and noticing differences, at home, in their work and in communities."
This is a good opporunity to see some positives in what is otherwise an incredibly tough and emotional situation. Here at Gosling & Gosling, we love cooking at home. We are very lucky to live in an area that has a local community of small holders and garden growers who sell their excess produce via roadside honesty boxes. We've managed to get fresh veg and eggs every day. This is one of our hauls while out on our local 'Boris Walk'.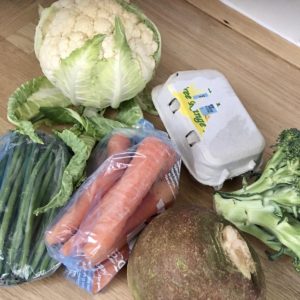 While we are fortunate our local butchers is well stocked and we have all this on our doorstep, the nations food supply does appear to be stabilising and most things are available. Another great trend that appears to be happening is people are starting to shop more locally to avoid the struggle at the local supermarket. There's more awareness of local farm shops and online delivery services like Eversfield Organic to get some scrummy ingredients.
So are you going to try out that new recipe you've been meaning to?
One of our close friends has set herself a lockdown challenge to work through a cookbook, making whatever was on the next page, regardless of what she fancied. Following her instagram account makes your mouth water. Often her meals look better than the recipe book photo!
So, maybe this is a challenge you could set yourself. Perhaps you might like to treat yourself to one of our Oak & Steel Recipe Book Holders.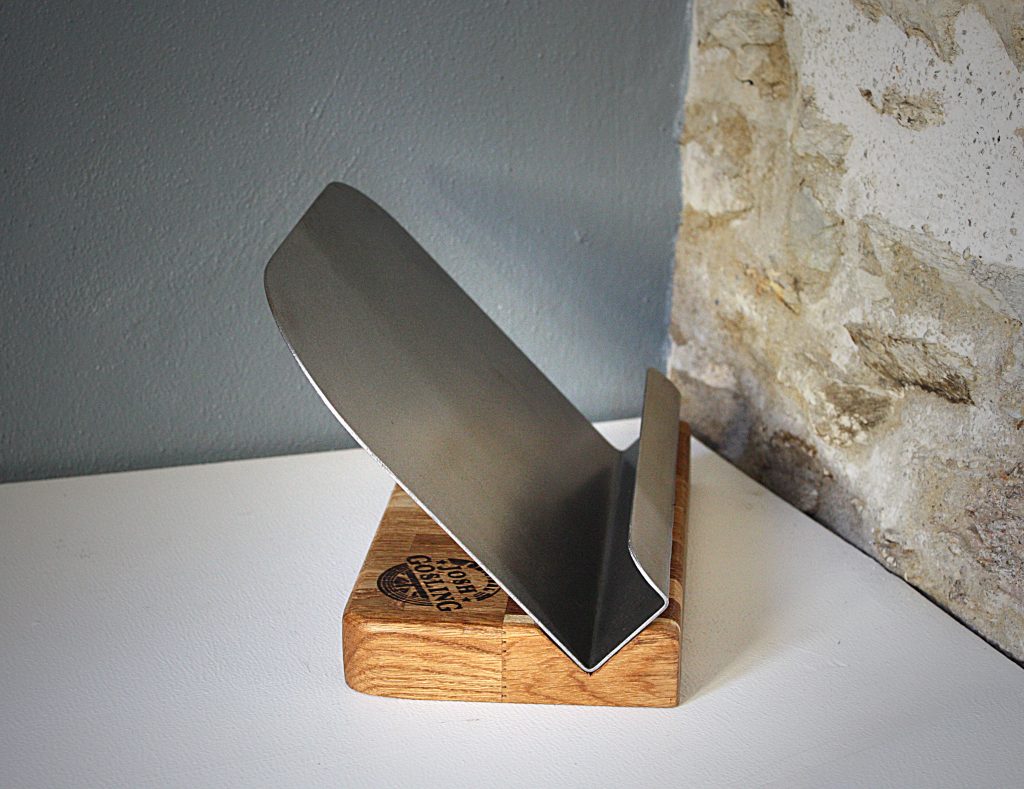 We're going to head back to the kitchen to make our favourite vegetarian bean chilli with taco's, homemade guacamole and lots of cheese!
Enjoy cooking!